Our Company has been finally established. I've been dreaming of this probably 20 years, but in the past I always had good reasons (excuses) to not do it. At my 20's I didn't have enough experience and ideas that could have business value. Few years later I didn't want to change stabile job with great colleagues to something unknown - why to leave if you love your job and your motivation is high?
TAGS: Business, Yrittäjyys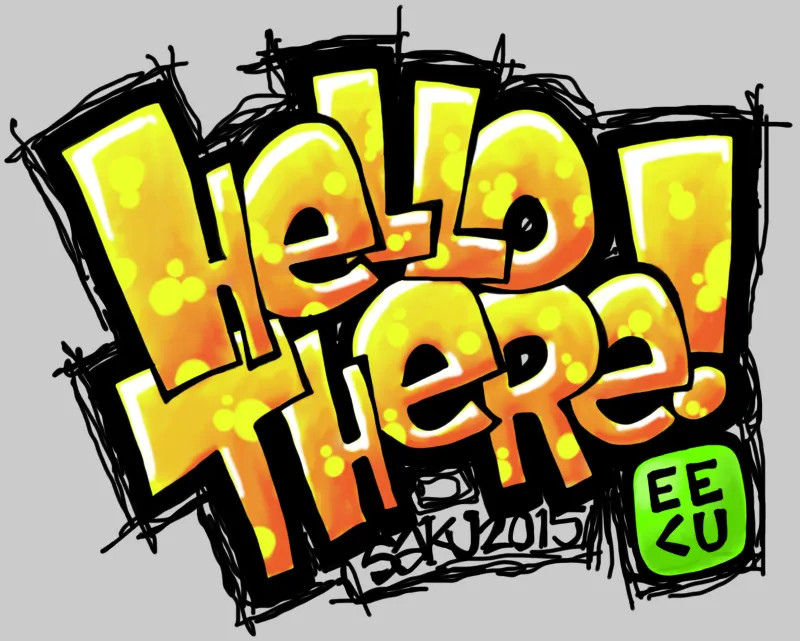 When Stephen Elop sent the famous "Hello There" -message, my first thought was that "it's now or never" (with the voice of Elvis echoing in my head). Whole Microsoft site in Oulu was shut down, so there was no possibility of staying. Luckily I already had good mobile games ideas and I was already thinking of developing those in my free time, so now I could do those as full-time job.
I also got one colleague of mine (Henrik) to join the Company, so now there are two of us. We have different strengths (and weaknesses), so I'm sure that together we will make this to work. I'm really hoping that things go so well that soon we are able to get even more people to work with us.
So we are going to do mobile games, but we wanted to have something else too. Mobile games business is very challenging and even you develop a great game, it needs time to reach your customers. You shouldn't have "all eggs in one basket" and therefore we are going to have three main business areas:
Mobile Games: for iOS and Android platforms.
Training and Coaching: Focusing on Agile methodologies, but maybe later we might have some programming trainings too.
Software Development: There are a lot of small companies in Oulu that needs help making technically their products.
I hope we will have a lot of work in all of those business areas, since all those are work I really enjoy doing. I enjoy those so much, that I hope I'm going to have this job as long as my brains are working :)
Saku Huttunen 10.12.2014